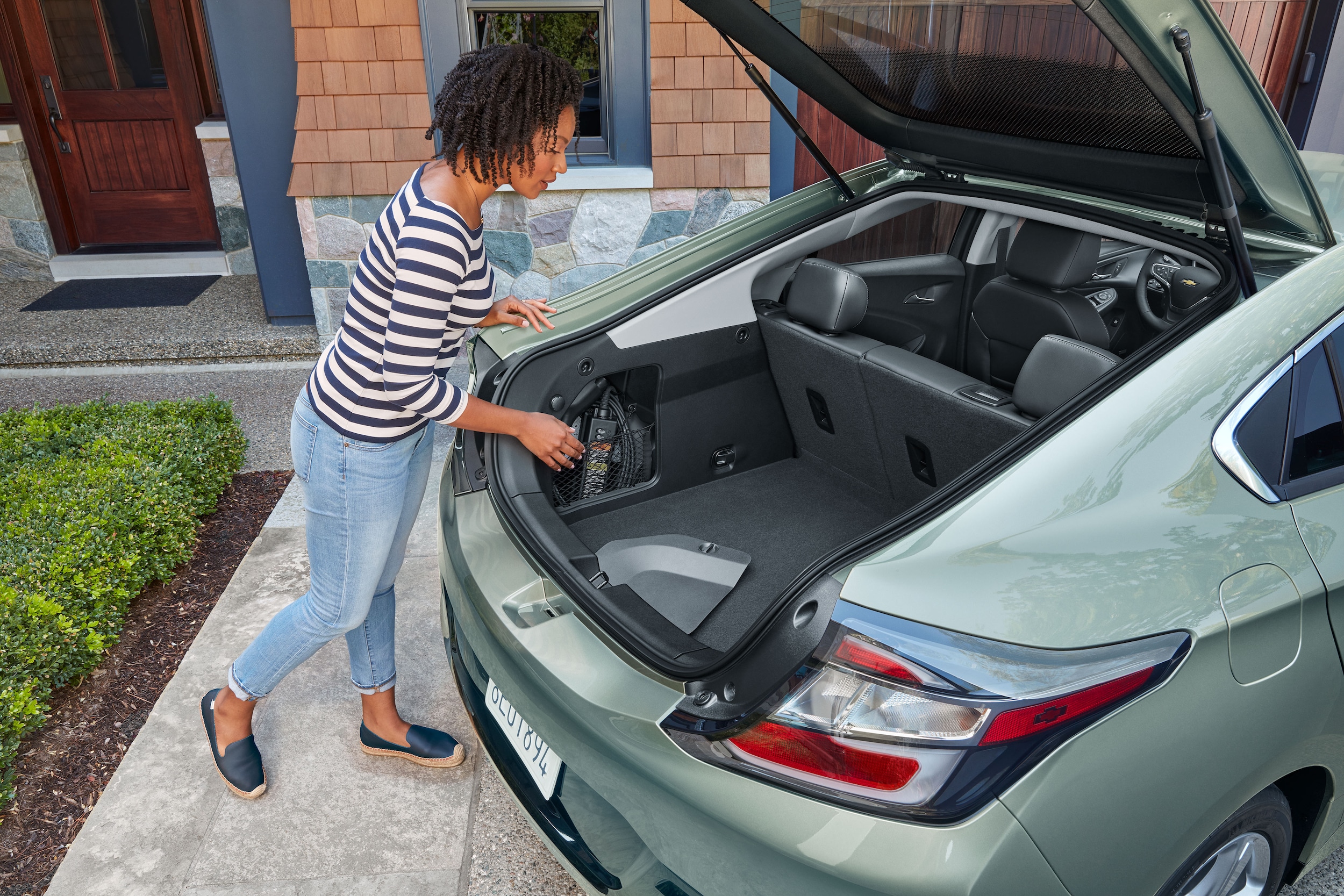 There are a lot of options available to you when you determine that it's time to invest in a new vehicle. What you choose really has a lot to do with your own personal financial situation, what you're looking for in a vehicle, and some other factors. If you're looking at vehicles with affordability in mind, we encourage you to shop our many used cars, trucks, and SUVs in Athens! Car shoppers love the range of car brands in our new inventory, but our used inventory has even more to offer drivers. Read on for more info about buying a used vehicle from Champion Auto Group!
Reasons to Buy Used Instead of New Models
Used vehicles always cost less than they do when they're new. In fact, the price difference is usually pretty significant. Even a used vehicle that is no more than a couple of years old will be thousands of dollars less than the brand-new version, and it may have many of the same features. This is because of the loss of value that occurs with a new vehicle. Just driving off the lot can decrease your new vehicle's value by about ten percent. During that first year of owning it, you can lose another ten to fifteen percent. A used vehicle holds its value very well. If you decide you want to invest in something different in a couple of years, you may even be able to get a good amount of your money back. You'llYou'll even experience savings with used vehicles when it comes time to insure them! Plus, those savings can let you opt for a luxury car brand or higher trim level that you wouldn't be able to afford to buy new.
What to Expect from Our Used Vehicles for Sale Near Harvest, AL
So, if you've decided that the value of buying used is too good to pass up, you'll find that we have many different used cars, trucks, and SUVs for sale. The models you see in our new inventory are likely to make appearances here, too, so if you've driven past our dealership and seen a Chevy Silverado 1500 or Dodge Durango that caught your eye, you may find a deal on it when buying used. These used Chevy trucks come in many different configurations so that you can find something for your weekend camping trips or your small business. Or, you may find that a used Jeep SUV, like a used Jeep Wrangler near Huntsville, better suits your style!
The best part of our used inventory is that you'll find even more to enjoy on our car lot. We often carry direct competitors of many of our models, so if you've been trying to decide between a Ford or Chevy truck, we have used Ford F-150 and used Chevy pickups to consider! Other brands that often make appearances in our used inventory range from Nissan and Toyota to BMW and Cadillac and many more, so search through our selection no matter the car brand that you're loyal to!
Contact Our Used Car Dealer Near Madison, AL!
We would be happy to answer any questions about our used cars near Decatur, AL. We are available during business hours, so give us a call to set up a time to take a vehicle out for a test drive. We can also help you with any concerns that you have regarding financing, incentives, and discounts. We believe in making car shopping and your experience as enjoyable as possible, and that's why so many drivers trust us when it comes time to buy a used car in Athens, AL!