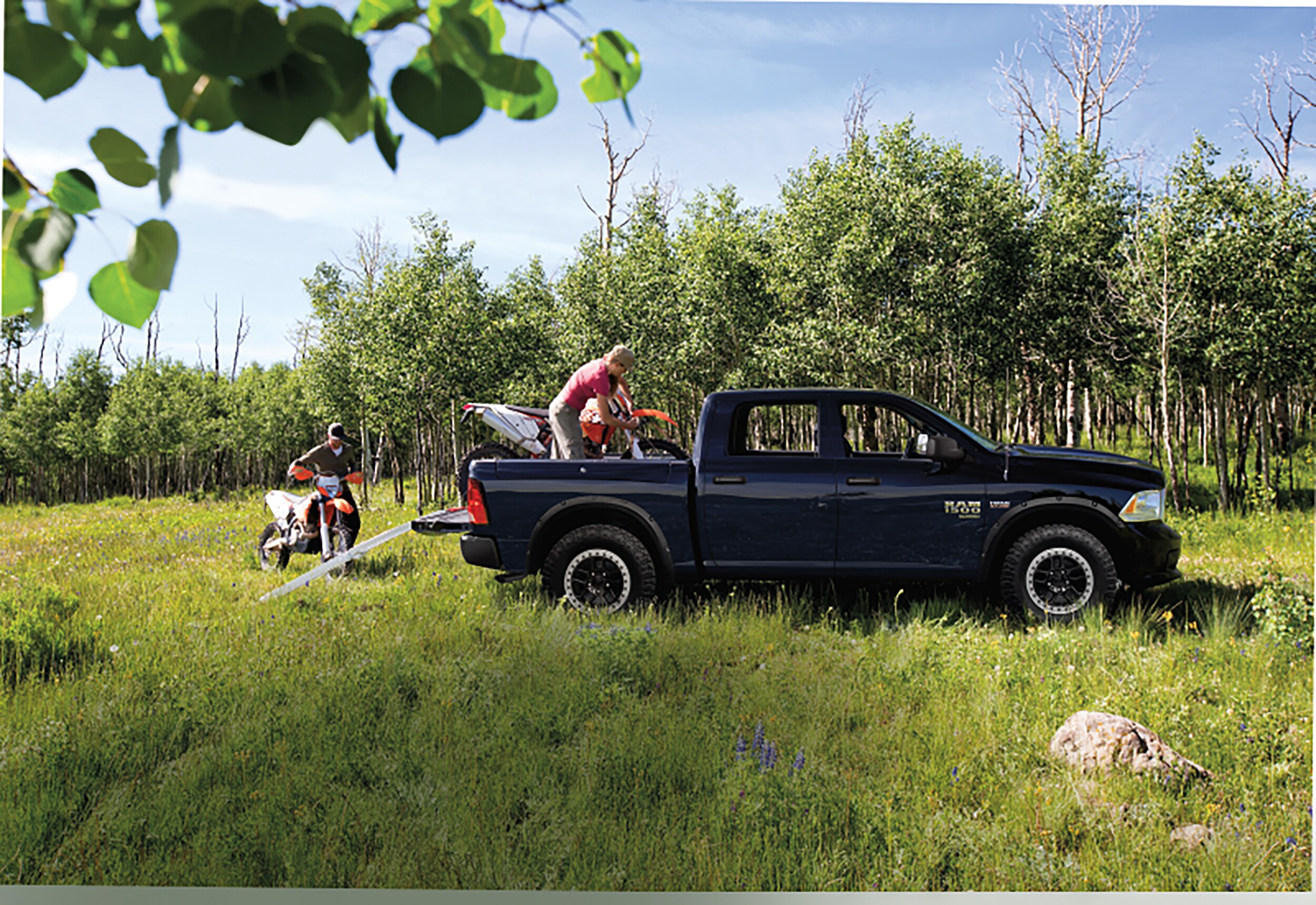 ?
Here at Champion Athens, our truck inventory is some of our most popular, and we are excited to announce that many of our available trucks are part of the truck of year nominees! Every year Cars.com nominates trucks for several different awards, including "overall Best of 2020". There is also a separate award each year for "Pickup Truck of the Year." We have a vast inventory of trucks from brands including Jeep, Chevrolet, Toyota, Ford, GMC, and many more! To learn more about the available awarded truck for sale near Huntsville continue reading.
Trucks You Can Count On
For 2020, the top nominees included the all-new 2020 Jeep Gladiator and 2020 Ford Ranger. These trucks are designed for the outdoor enthusiast and have been recently re-introduced to the market. They feature 4X4 capabilities, heavy suspensions and much more.
In the heavy-duty segment, the 2020 Chevrolet Silverado 2500 and 3500 were highly rewarded. We highly recommend these models for those looking to haul large trailers and need to be equipped with a large payload weight. Other highly awarded heavy-duty trucks that we carry include the RAM 2500 and 3500 as well. When it comes to power, engine options and overall style these trucks are hard to beat.
Ford was awarded for several awards, including the most sold pickup on the market, making it an overall favorite! We currently have F-150 models available for you to test drive and hope you make the drive from Madison AL to test drive a truck that speaks to you.
Our teams will work with you to ensure you have a truck that is fully equipped to get what you need done. From being a member of your crew to your next adventure buddy, we have a truck that can be outfitted to your lifestyle. Come on down and check them out!