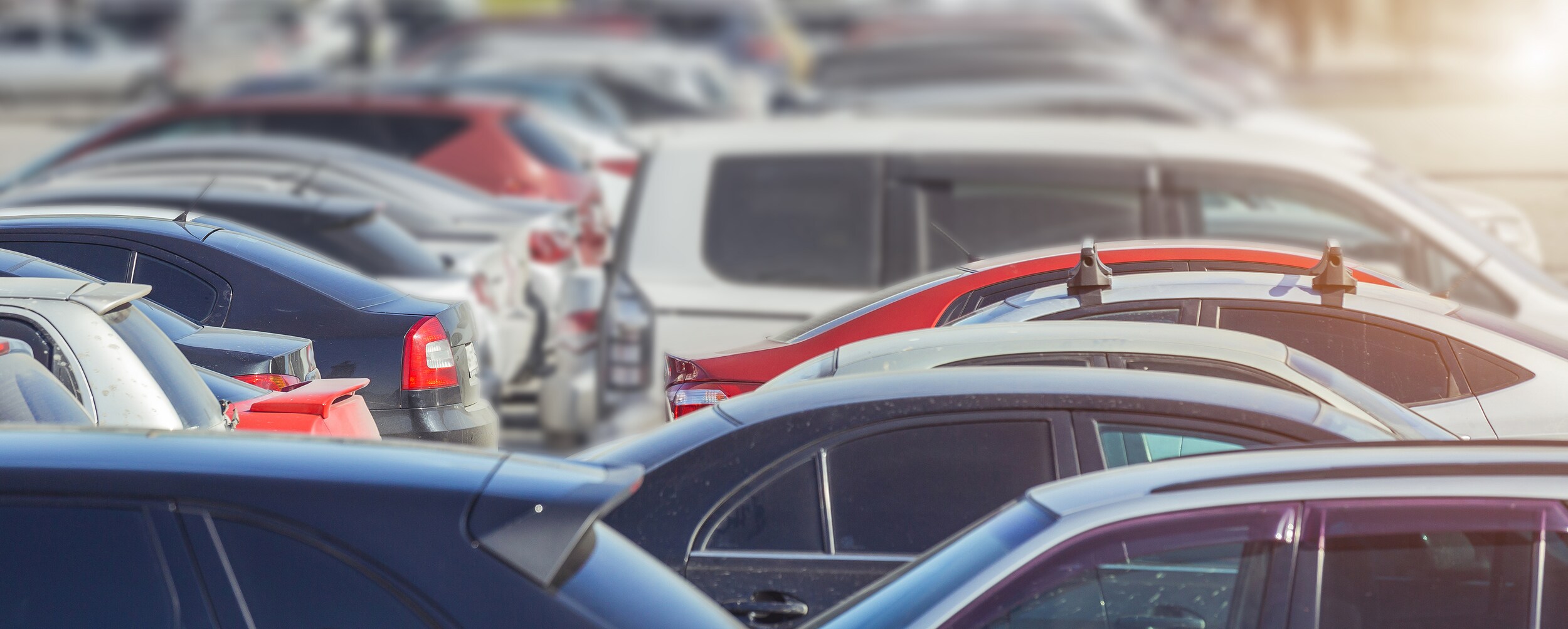 ?
If you're a savvy shopper looking to get your next car at a reasonable price, check out the bargain inventory at Champion Auto Group in Athens.
Vehicles in this inventory vary in brand, miles, and age, but each can be bought or leased for $10,000 or less.
Which Cars Are in the Under $10K Inventory?
To better serve our area customers, our inventories often refresh to offer newer, better options. Through these changes, we do our best to have a wide selection of bargain vehicles including used Toyota vehicles like the Toyota Corolla sedan, used Chevrolet vehicles like the Chevrolet Avalanche or Chevrolet Impala, used Honda vehicles like the Honda Accord, and more.
Use the filters available to select vehicles in this group based on mileage, age, body style, and other factors.
What Are Next Steps?
After you've found a car that matches your needs and comes in on or under budget, you will likely want to come into our dealership to see it in person, ask questions to a sales representative, and even fit in a test drive.
Once you have done this and you are ready to think about financing, you have two options: spend time in the dealership working through the steps, or begin the process from the comfort of your own home. If you choose the latter, we have you covered with a variety of online tools available to begin. These tools include our trade-in valuation tool, a payment calculator, a list of our available finance specials, and an online finance application.
When you are ready to speak further, we will set you up with one of our dedicated finance experts who can walk you through which lease or loan arrangements would work for you.
Need More Info?
For more information on the vehicles in our bargain inventory and the financing process at Champion Auto Group, get in touch via our general line at (256) 232-5692.